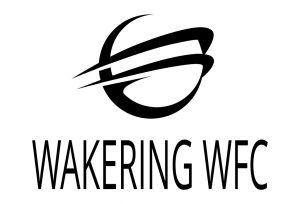 Wakering Walking Football Club is dedicated to promote the health of men over the age of 50 by providing weekly walking football sessions played on 3G pitches of the highest standards at the Len Forge Centre Eastwoodbury Lane Southend-on-Sea SS2 6UH.
The club is registered to play in  the over 50's & 60's Essex Walking Football League for season 2019 as well as being entered into the EWFL Knockout Cup/Age UK Essex Charitable  Trophy
We are currently looking to register new and existing players for the 2019 season which starts in March.
If you are interested in registering for a highly competitive  team and are motivated by winning trophies and keeping fit to enhance a better quality of life then please go to our contact page and enter your details or email enquiries@wakeringwfc.com for more information.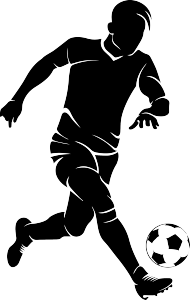 If you want to find out more about walking football, why not check out some of the information available on our DOWNLOADS page. This includes the current EWFL Match-day rules available for download.